Where pets are treated like family!
We provide expert care for your favorite furry best friend…learn more:
Slide Background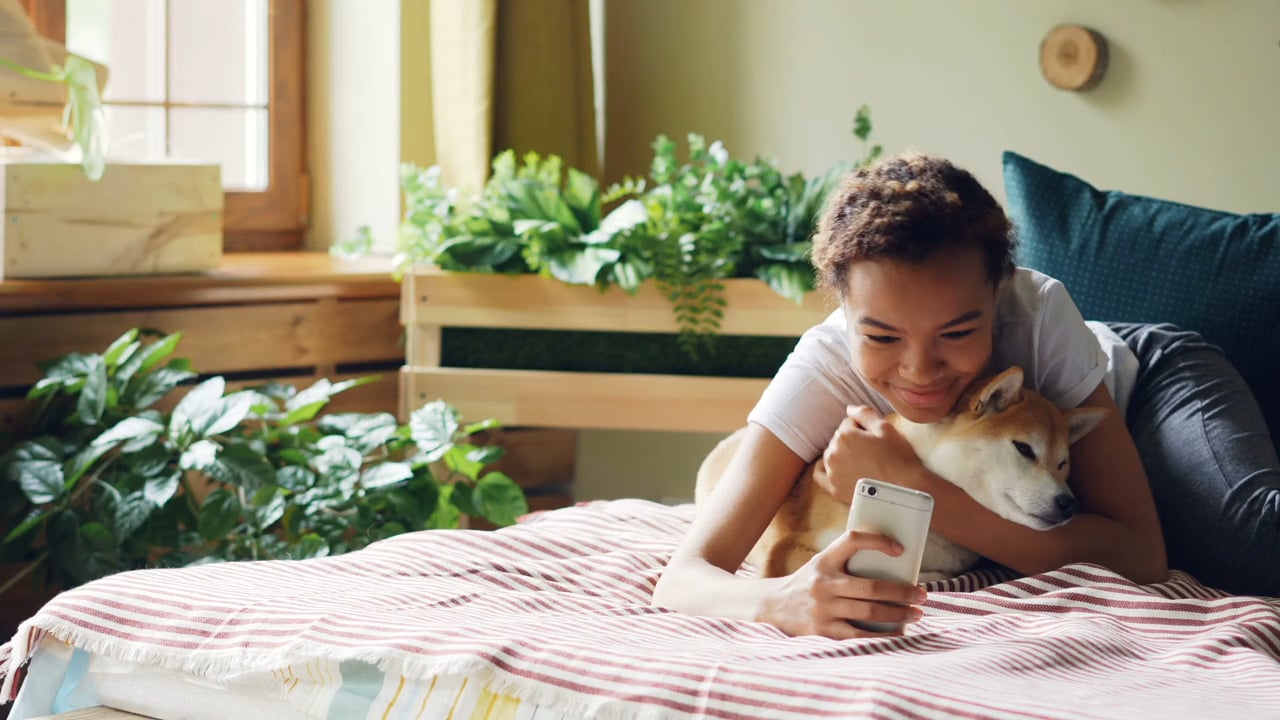 The Pet Parents' Choice for Vet Care in Aldergrove & Vancouver, BC Canada and surrounding areas
What makes a good Aldergrove & Vancouver vet? Is it talented staff? A long list of innovative services? A clean, modern, and well-equipped facility?
At Country Grove Veterinary Clinic, we believe that all of these things are important. But what's even more important is the relationships we share with our clients and their beloved furry family members.
It's our warm, personal touch and attentive nature that has set us apart and made us the vet of choice in Aldergrove & Vancouver. Here, you will never feel rushed or unheard. We'll take our time to get to know you and your pet, answer your questions, and explain the how and why behind what we do.
We are a full-service animal clinic offering comprehensive medical care that is customized to each patient. We've been proudly serving the people, dogs, and cats of the Aldergrove & Vancouver area for more than 35 years, and we'd love to welcome you to join our big, happy family!If you're tired of being treated like just another appointment on the books or feeling like an outsider in your pet's health care, we encourage you to give us a try! Our hearts and our doors are always open, so give us a call or stop in today. See you soon!
Our Veterinary Services
Smarter Healthcare for your Furry Companion
WELLNESS & VACCINATIONS
As loving pet parents, we want our animal companions by our side for as many years as possible. At Country Grove Veterinary Clinic, we believe the best way to ensure this happens is by making a commitment to their ongoing wellness. 
ALLERGIES & DERMATOLOGY
Contact us if you notice your dog or cat scratching excessively or if he or she develops any bare patches, scabs, scaling, redness, inflammation, lumps, or bumps.
DENTISTRY
 Just like humans, our dog's and cat's health can benefit tremendously from regular examinations and professional dental cleanings at our hospital.
Read our Reviews!
WHAT YOUR NEIGHBORS SAY
Read all About It!
Smarter Healthcare for your Furry Companion
Does your furry friend perk up when he knows it's time for dinner? We're guessing the answer to that […]